If you have lost your TIE card you will need to obtain a replacement as soon as possible.
You must report the loss to the police and get a police report confirming the card is lost/stolen. Its also advisable to obtain an updated Padron Certificate from the townhall.
You will need to attend another finger printing appointment and attend with the correct paperwork and payment of taxes again. We will supply all the paperwork.
The costs of this service for a replacement tie card booking and paperwork is £29.99 plus IVA *SPANISH VAT, at 21%. You will also pay the police 12 euros in tax.
To order your replacement TIE CARD appointment and paperwork please use the secure booking form below.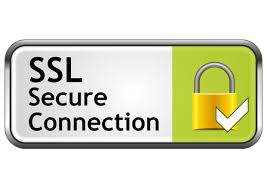 Once you have completed the above form and pressed the send button please use the secure PayPal link below to make payment. Once both the booking form and payment have been received our staff will be back in touch within 24hrs.