How to complete our TIE ORDER FORM:
Please ensure you provide a Valid Telephone Number and Email Address so our representative can contact you with your TIE CARD booking details. As soon as we have you booked in one of our staff will be in touch.
NEW! It its now possible for us to submit your main application (EX20) online and to not attend your first TIE CARD appointment at the foreigners office. To be able to use this service you will need to send us all your documents in one folder in one email. We are unable to accept multiple emails with lots of documents.
If you would like to do this and not attend appointment one there is a £20 admin fee to cover the extra time this takes our staff to submit your application. After you have completed the form please choose which option you would like.
Our emails may sometimes go into your Spam/Junk folder please ensure you check these so you don't miss our emails.
Please be aware you can only get a Cita Previa TIE CARD appointment Monday-Friday (no appointments are given for weekends) and appointments are generally in the morning up to midday.
As you do not already hold a green residency card you will have two appointments. Firstly at the foreigners office to obtain residency and then at the police station to make your TIE Card.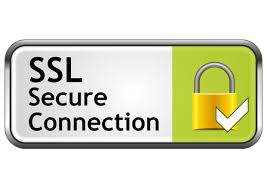 Once you have pressed send above please choose either the online system or Police station visit
I would like to submit my application form EX20 online so I do not have to attend the first appointment £99.99 + IVA (Guaranteed submission within 24hrs once we have received your order)
I understand I will still need to attend a finger print appointment at a latter date to make the card.
Please note: As most our customers are British passport holders, all prices on this website are advertised in pound Stirling (£) If paying in euros there will be an exchange rate set by Paypal user agreement. The price of this service in POUNDS (£) is £99.99 + IVA